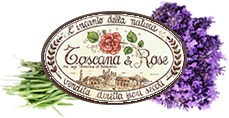 La Taverna di Bibbiano cultivates and produces flowers and lavender. Under the "Toscana E Rose" brand we create romantic wedding favors, place cards and various types of floral arrangements. Do not miss our products in our shop or on the dedicated website.

La Taverna di Bibbiano does not deny its vocation to romanticism even in its agricultural production. In addition to the more usual cereals, sunflowers and oil, we produce splendid flowers, aromatic plants and lavender, with which we create wedding favors for every occasion, from communion to marriage!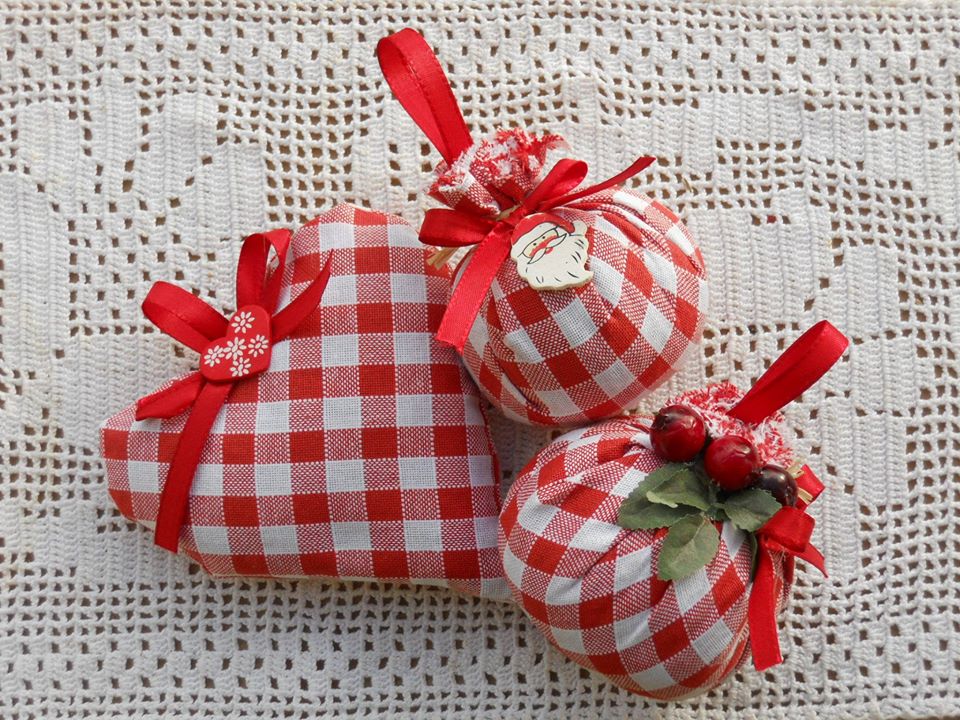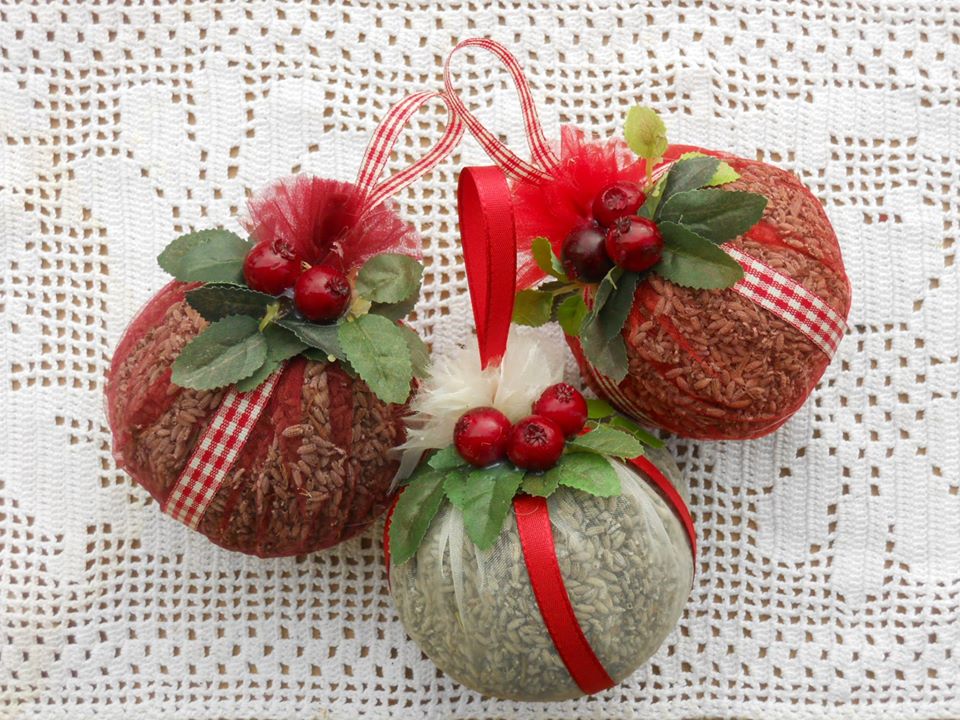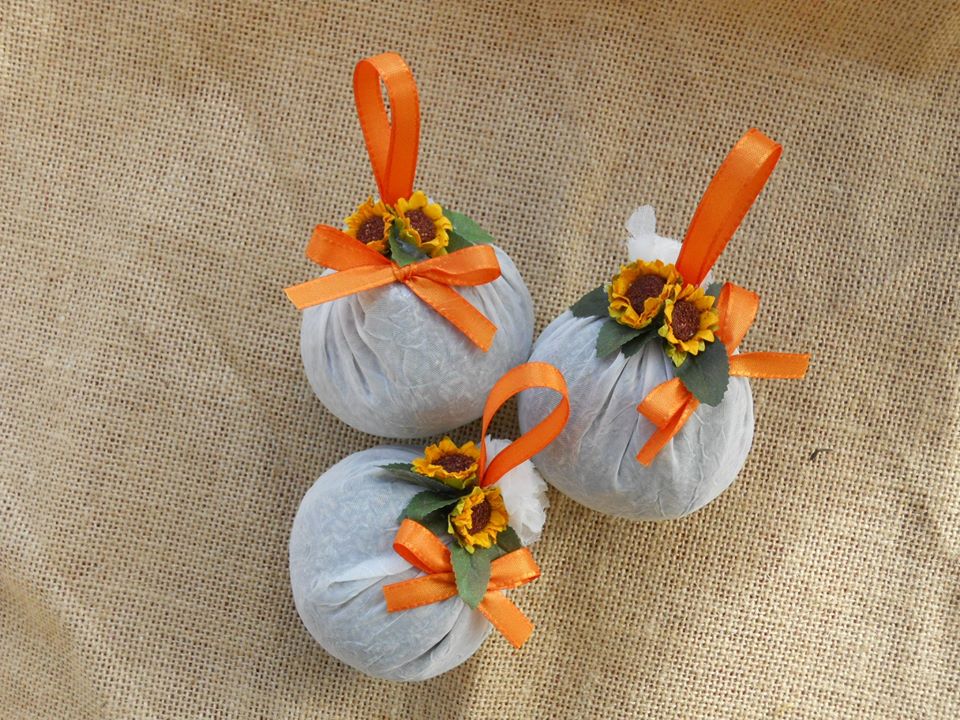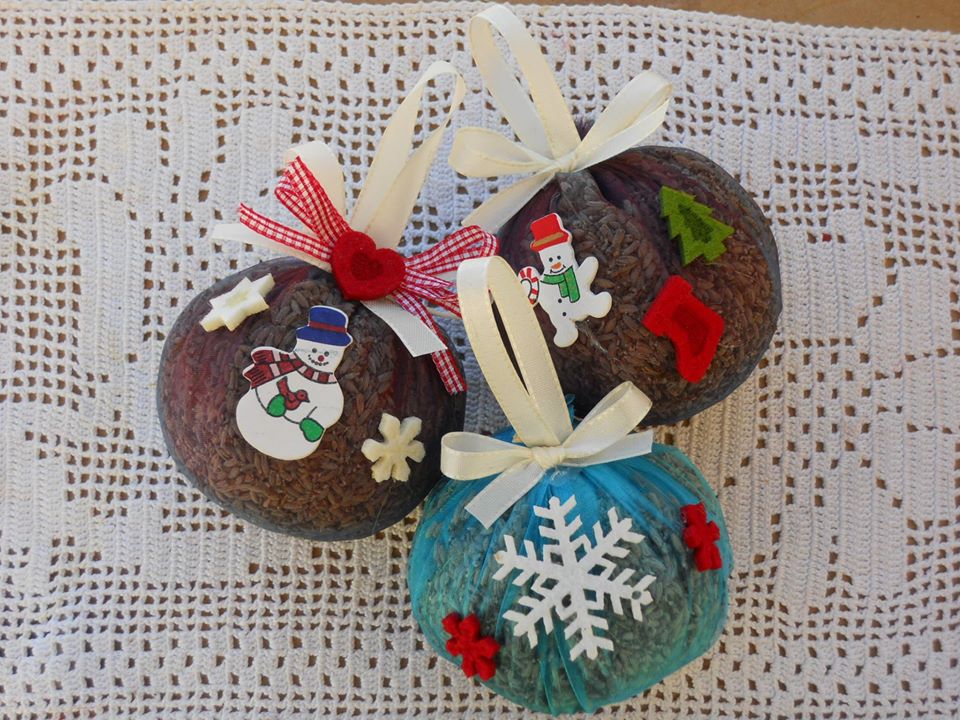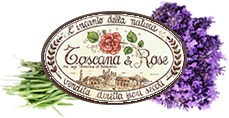 At Taverna di Bibbiano you will find many romantic and original gift ideas made with lavender from our fields.
Heart-shaped pillows filled with lavender, Romantic Favors, Shabby chic favors for your Wedding, cute and colorful favors for your baby's Baptism, favors for Confirmations, Communions, special occasions such as Anniversaries and Birthday parties.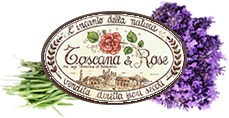 At the Taverna di Bibbiamo you can also buy floral and rural compositions, produced with the flowers we grow.
We also produce aromatic herbs that you can buy online or in our romantic shop, after a walk in the park or a dip in our panoramic swimming pool.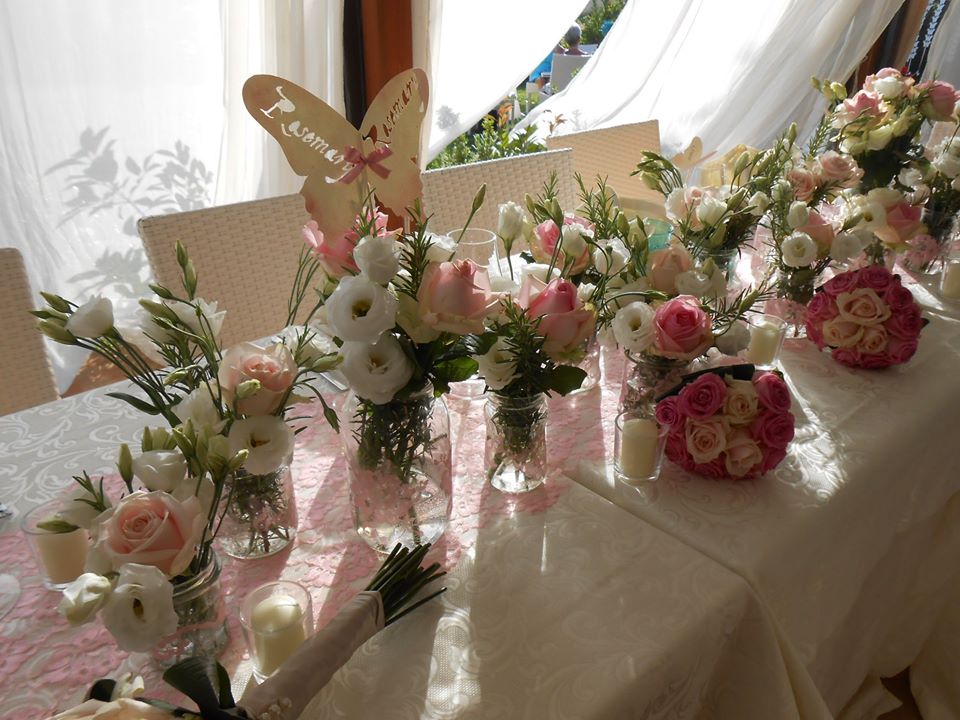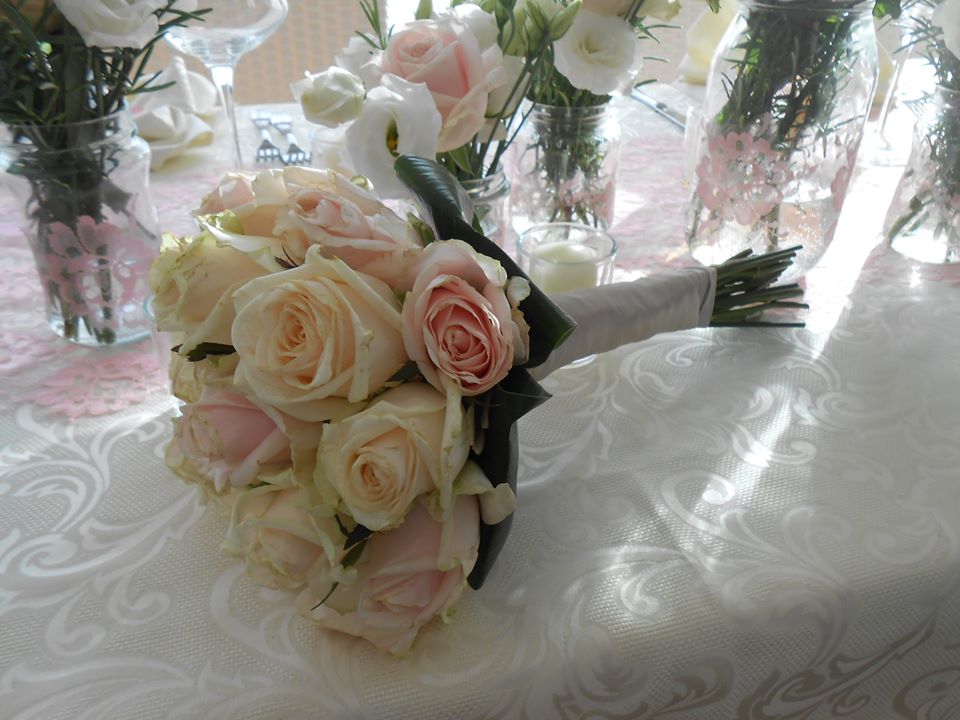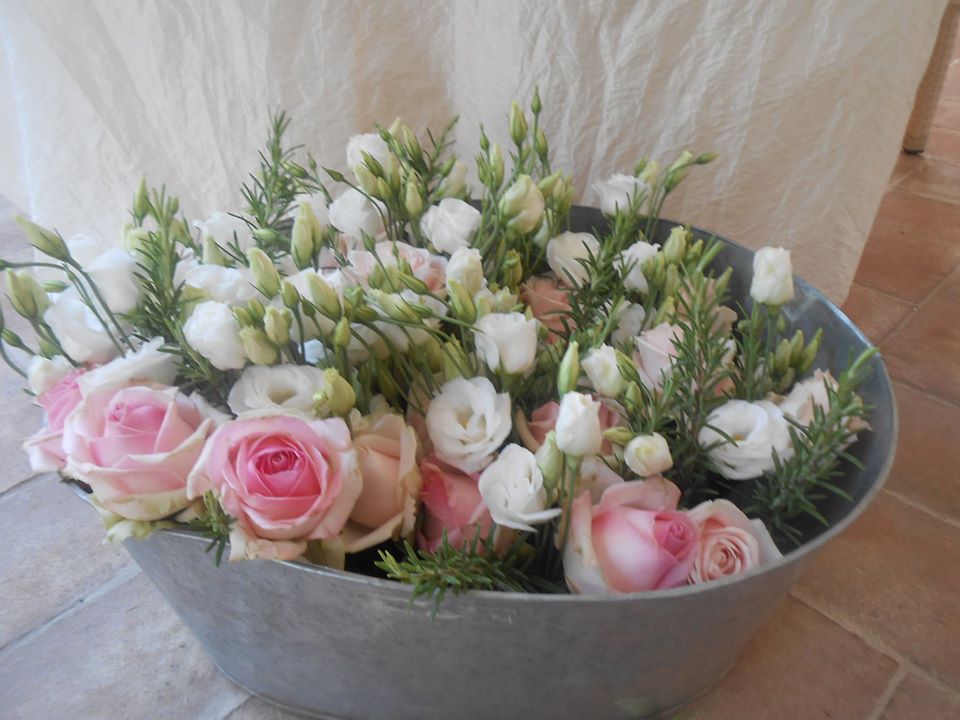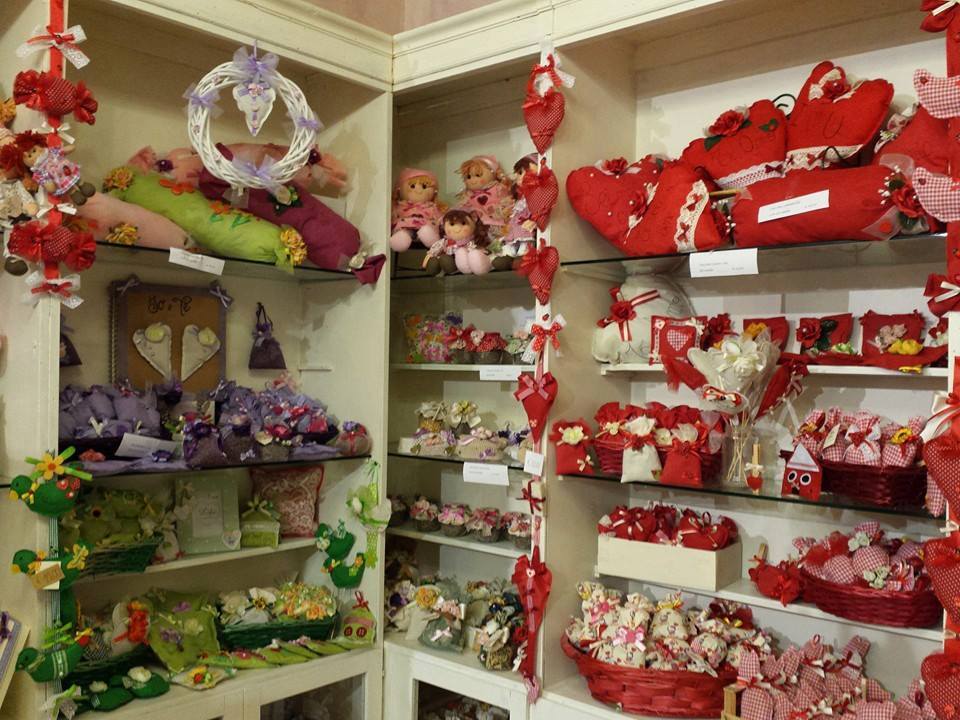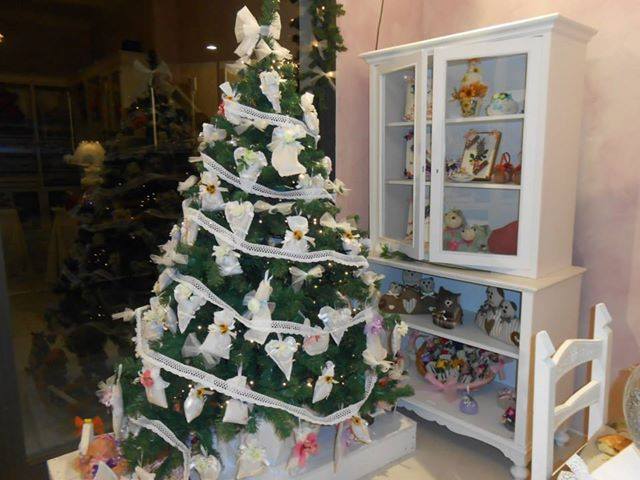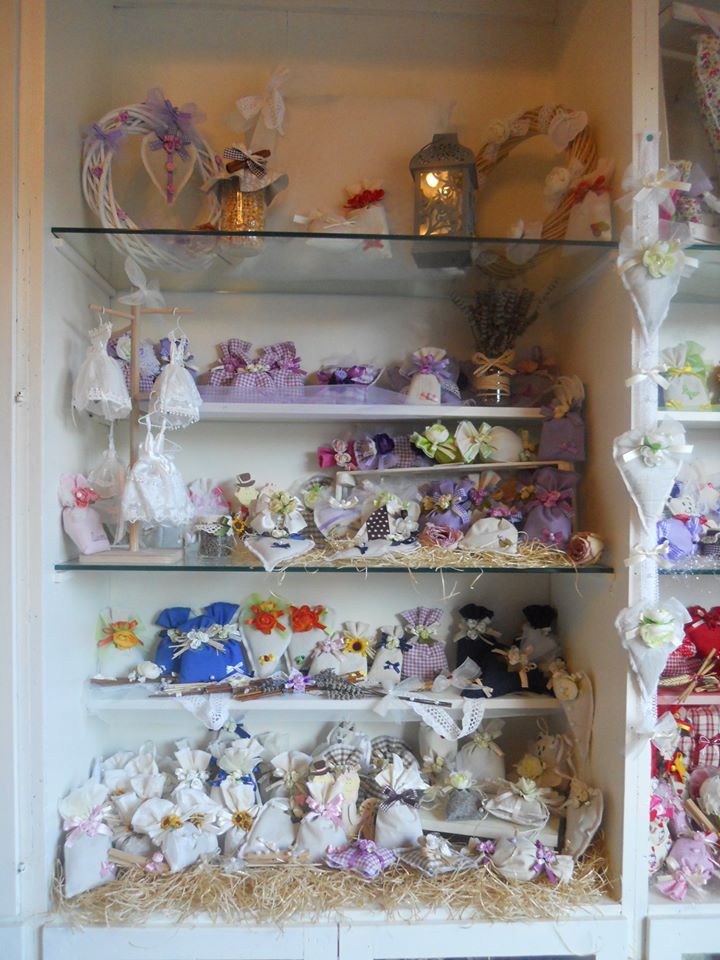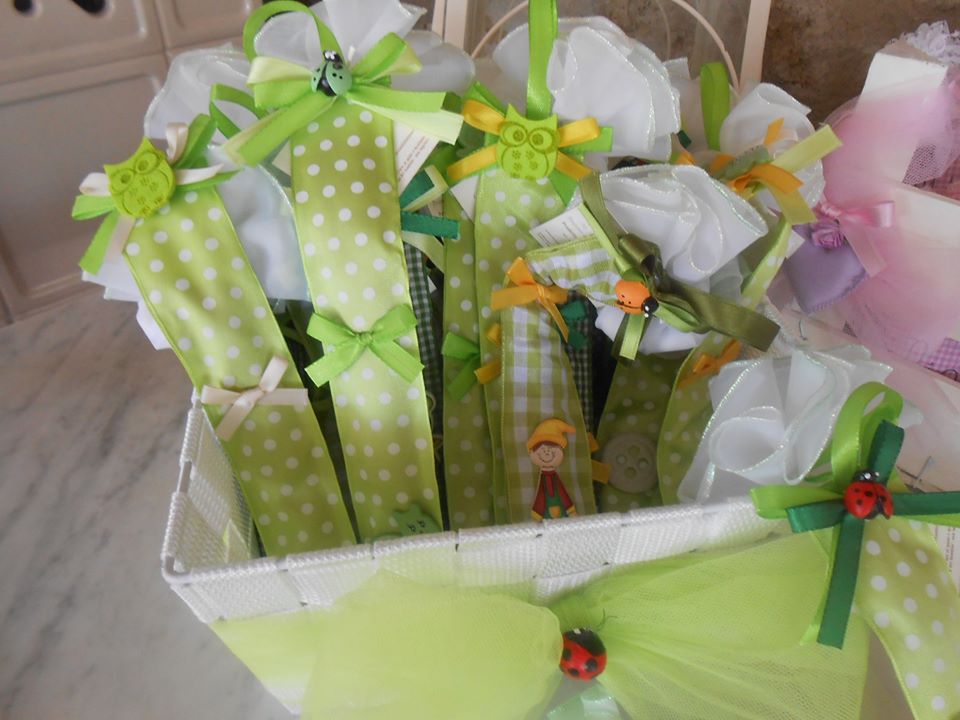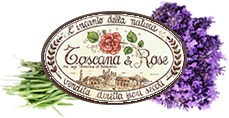 Strolling through the garden of the Taverna di Bibbiano, it will be relaxing and pleasant to stop at the farm shop.
It is an ancient stone building, rich in fragrances and colors: floral compositions, bouquets of dried flowers, garlands, lavender bags and scented pillows, favors and place cards, lavender compositions and gift ideas.
The brand of the products of our farmhouse "Toscana & Rose" is synonymous with originality and creativity.

Discover la Taverna di Bibbiano